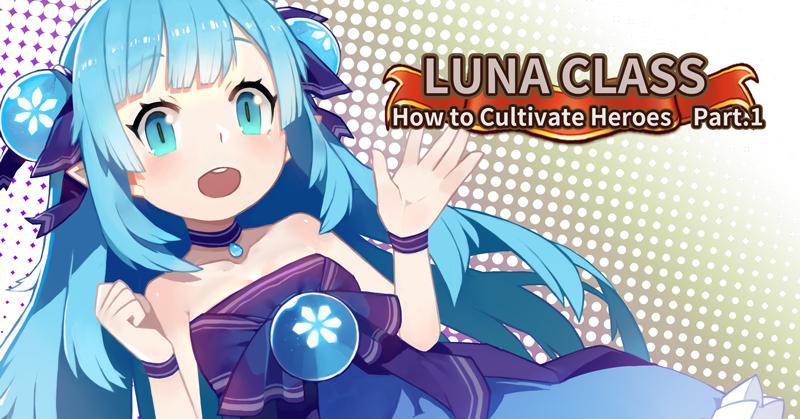 Hello, Summoners! It's time for Luna Class!
:)
As a welcome to all new members of the Holy Alchemy Guild, Nana is going to share some basic but important info with the new Summoners!!
【Train to Level Up Heroes】

Click "Train" to level up heroes with Mana! Mana is a special energy works like "EXP". Of course, the higher the level is, the more Mana it requires.
【How to get Mana?】
Besides getting Mana from Campaign rewards, Masters can also receive massive Mana from Sheep Farm in the Pantheon! As a reminder, Sheep Farm opens for only 30 minutes a day. Please don't waste the perfect chance of getting as much Mana as you can!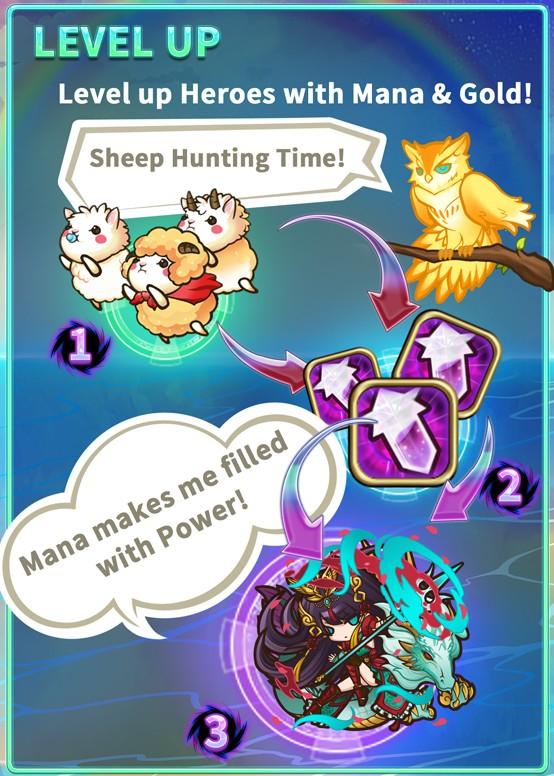 Nana will keep sharing useful information with Summoners! Let's fight for Glory!
Till next time!