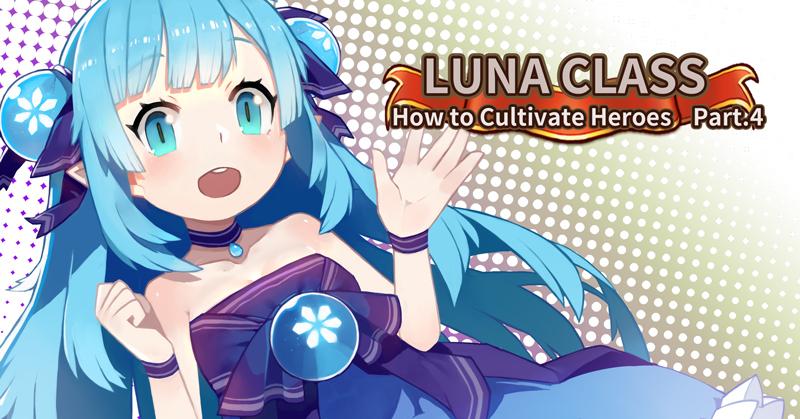 Hello, Summoners! It's time for Luna Class!
Today we are introducing "Hero Shard" & "Elemental Orb" and explain a little bit about Buff Icons!
【Hero Shard & Elemental Orb】
What's the difference between "Hero Shard" and "Elemental Orb"?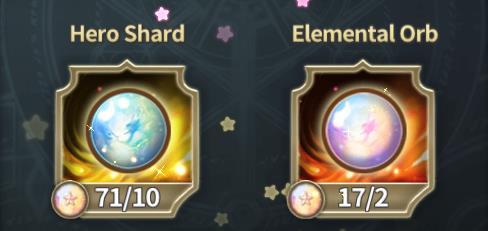 First let's see how we get them and where to use them?
Obtain:

Hero Shard: Summon repeated Heroes, Mystery Shop, Battlefront, and limited event.
Elemental Orb: Summon repeated Heroes, Daily Quest, Battlefront, and Golden Key Treasure Hunt.

Use:

Hero Shard: Exchange for heroes, level up Ultimate Skill, train Passive Skill and evolve heroes.
Elemental Orb: Level up Ultimate Skill, and train Passive Skill.
Brief pro and cons of these two materials:
Hero Shard: High accessibility, High consumption, and low versatility.
Elemental Orb: Low accessibility, Low consumption, and High versatility.
---
【Buff Icons】
Summoners can see buff or debuff icons on the Heroes or enemies during the battle. Do you know what effects they bring? Check the below chart and find out what they mean!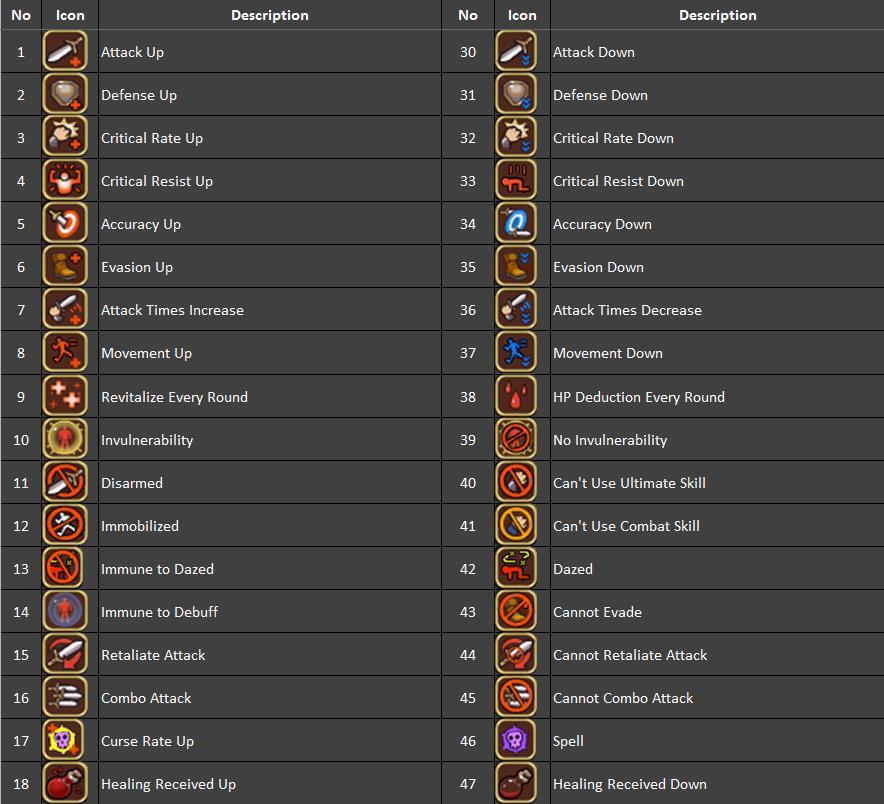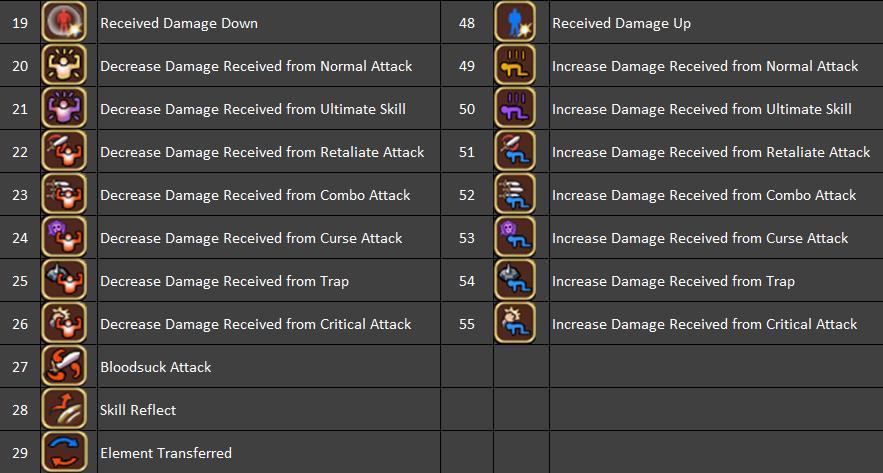 That's all for today's Luna Class! Nana will keep sharing useful information with Summoners! Let's fight for Glory!
See you next time!